One Call Confirm Your Booking
Our 8 Superior rooms are comfortable and reasonably priced. There is easy access to Saguna More, Danapur and many transport facilities are close by.
Designed with your convenience in mind, Enjoy a spacious room with modern amenities and attached washroom.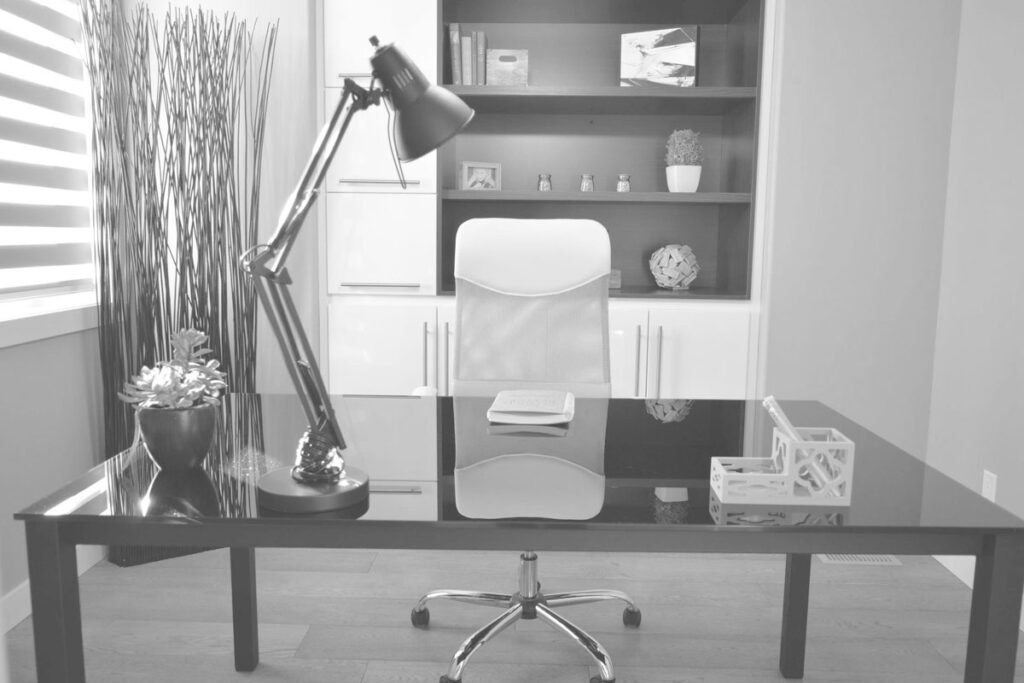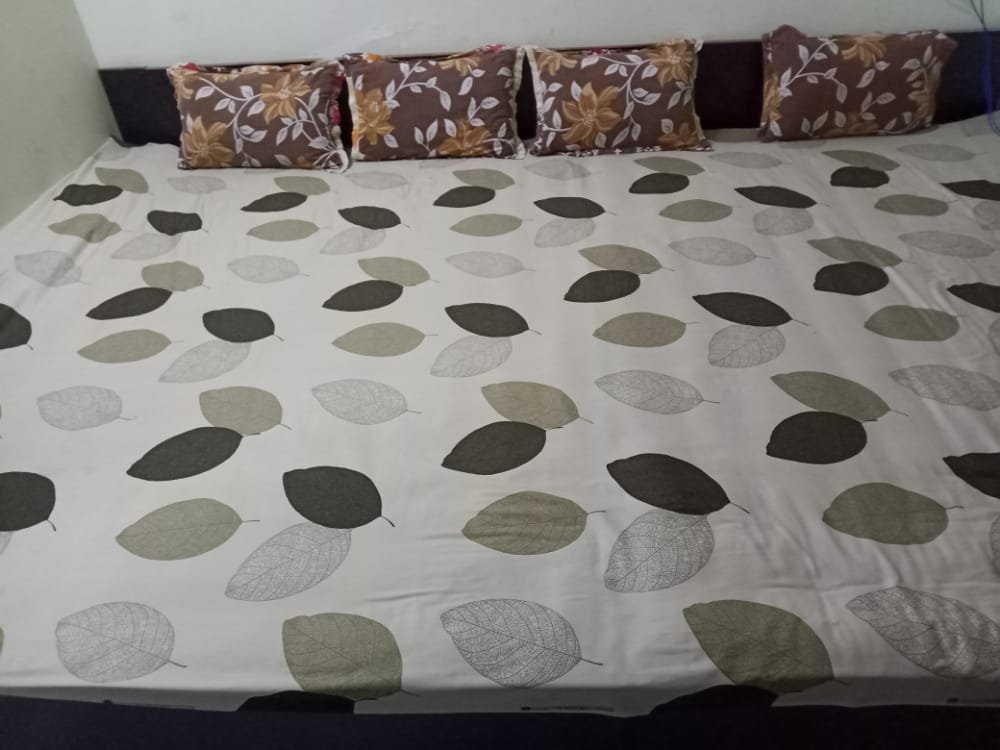 Rooms come equipped with work desks and dressing areas, and usually your own private balcony.
A superior bed and breakfast hotel located in the heart of Danpur. Our rooms are comfortable and reasonably priced.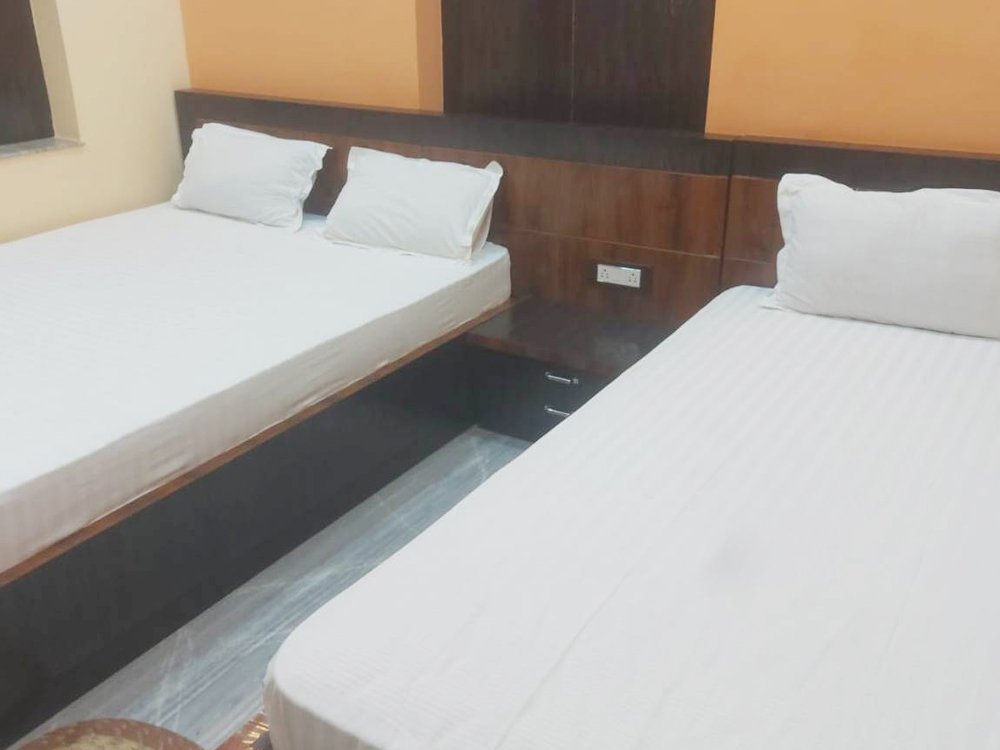 Enjoy a luxurious banquet. Savour everything that Dev Marriage Hall & Guest House has to offer and feel comfortable and at ease within this cozy setting.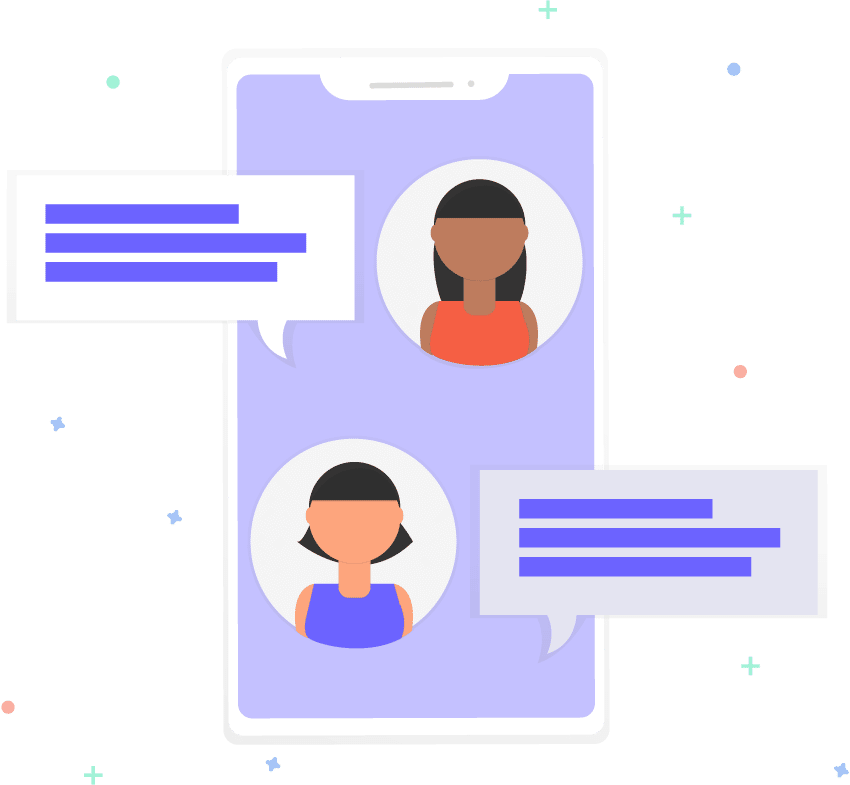 Our support team Available 24/7
Feel free to contact us for planning and organizing your event.