DEV MARRIAGE HALL AND GUEST HOUSE IN BAILEY ROAD, PATNA
Welcome to
Dev Marriage Hall & Guest House
Our Tradition Of Best Hospitality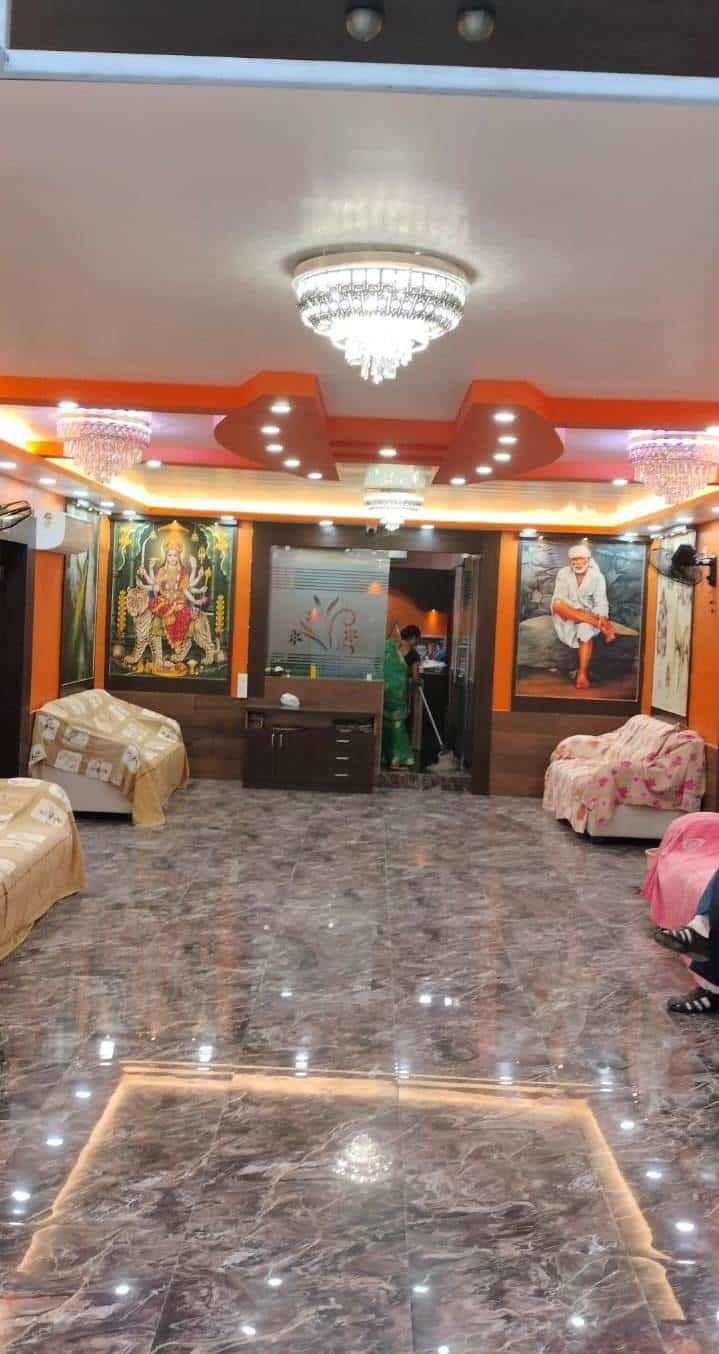 Dev Marriage Hall and Guest house in Bailey Road, Patna
We aim to provide you with a new dimension of the luxurious marriage hall and a unique guest house in Bailey Road, Patna. Dev marriage hall and guest house are known for their best event planning service at the most affordable rate.
Dev Marriage hall and Guesthouse in Bailey Road serve our clients with extraordinary service, design, and class. We always believe in quality over quantity, and therefore we make sure that our clients will always receive the grace of excellence from our service. As one of the top banquet halls in Bailey Road Patna, we understand the importance of organizing any event, making us a well-known venue. We offer friendly and professional service, offering you the best possible experience. At Dev marriage hall, we offer all kinds of services for our clients like wedding planners, event organizers, decoration, photography, and catering services in Bailey road. People prefer us for weddings, anniversaries, receptions, and other social and corporate events in Bailey Road, Patna.
    We are also provide Guest House and Hotels in Saguna More, Patna.
Suggested for one or two people
Suggested for a family or group of friends.
Suggested for corporate or business stays
Suggested for a vacation or trip.
We bring the finest banquet hall, marriage hall, birthday party organisers, hotel in Bailey Road, Patna along with our brilliant room for stay in Bailey Road.
With Dev Marriage Hall and Guest House in Bailey Road, Patna make your event and accommodation as memorable as possible.
Our clients love us. Let's see what they experience at Dev Marriage Hall and Guest House.
Dev's banquet hall in Bailey Road, Patna is by far the most welcoming or nicest hosts. The guestroom was very tidy and clean. It was my first visit to the city and I am glad about the guesthouse I found.
The whole hotel in Bailey Road, Patna of Dev was very comfortable and their hosting was perfect. Breakfast was also fresh and amazing. I wish they could have given me a lesson in making such an omelet.
Intense hospitality was felt used their service as birthday party organizers in Patna. Being such an enjoyable place to party, I would definitely use their service in the future.
Dev's Room for stay in Bailey Road, Patna could not be made any better. The hosts were welcoming and friendly. I was staying with my wife and my son, and they were so happy about the stay that they were asking me to plan vacation trips once every month.
Feel free to contact us and clear all your doubts.