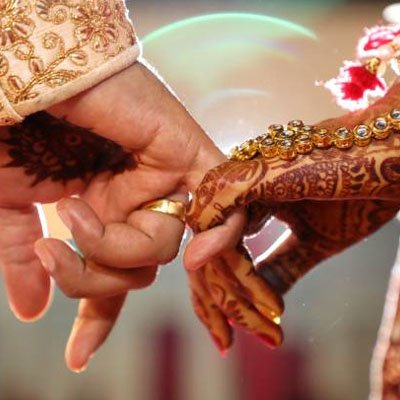 Wedding & Anniversary
At Dev Mariage Hall & Guest House, You can plan your or your family members' Wedding or Wedding anniversary celebration with our two hall options depending on the number of the guests. 2 star Luxury facilities provided. Colorful lighting systems and professional musicians are present at our venue.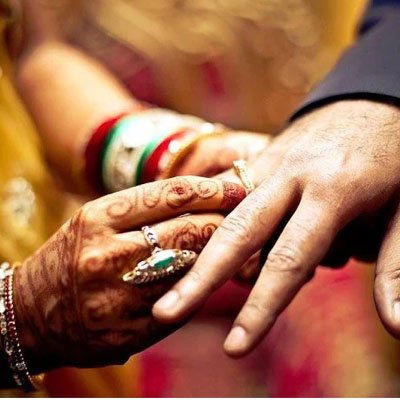 Ring Ceremony
The Dev Mariage Hall & Guest House is one of the best places to organize Ring ceremony with the beautiful light theme decorations or the food catering and the other top notch arrangements from music to photography. Be it an afternoon event or a late evening affair, we make it equally glorious.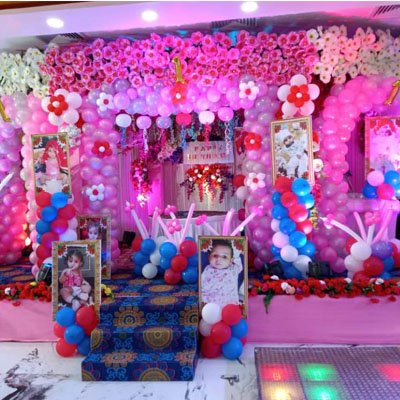 Birthday Parties
You can enjoy your birthday party to the fullest by organizing a grand party with your buddies at The Dev Marriage Hall & Guest House. We provide excellent DJ services & top-notch sound system facilities. You can groove to your heart's delight at the spacious dance floor with the best party lights, food & beverage.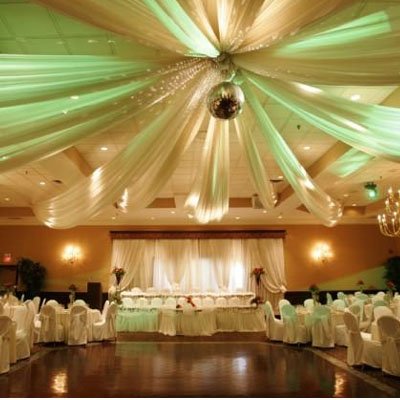 Wedding Reception
Choose the right Wedding Reception Decoration services from Dev Marriage Hall & Guest House. Moreover, Dev Marriage Hall & Guest House makes your Wedding Reception more Beautiful and Memorable. Apart from this, We are always give quality, professional and elegant work at reasonable budget prices.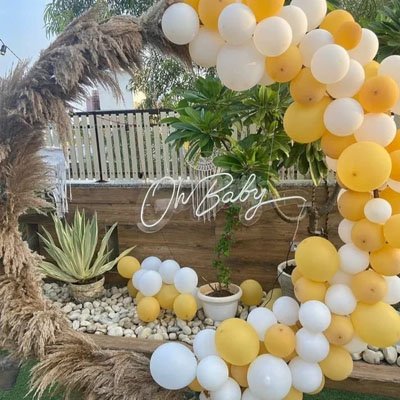 Baby Shower
Baby Shower is done to welcome the most awaited member of your family. Baby shower is organised to bless the Mom to be. At The Dev Marriage Hall & Guest House in Bailey Road Patna, you can organize and enjoy the function as per your requirement. All the guests are facilitate with our premium quality services and to feel you comfortable.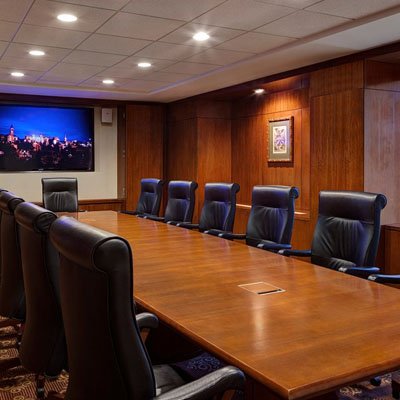 Corporate Events
Corporate Events / Company Functions can be arranged as per company's requirement. The Shaurya Banquet is a place for premium class & taste. Lightning, Seating, Carpeting, Decoration & Theme work have been given special attention. We provide flawless service and a menu that offers various cuisine of your choice.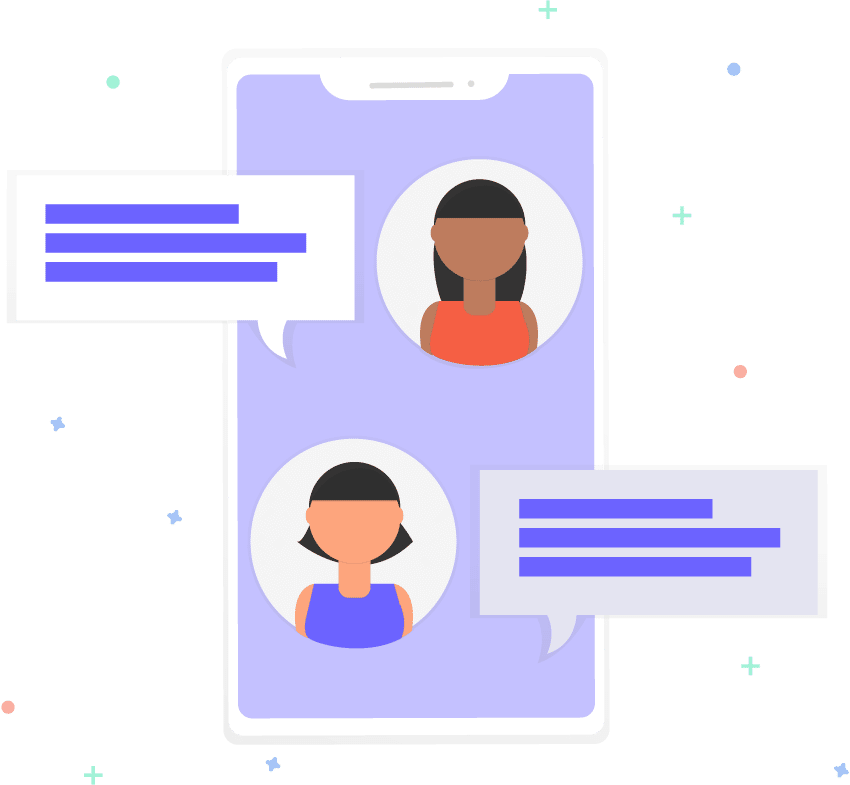 Our support team Available 24/7
Feel free to contact us for planning and organizing your event.